Mechanisms Underlying Treatment Technologies (MUTT) Lab
Welcome to the MUTT Lab website! We are dedicated to improving mental health interventions for youth using science-based methods. We focus on teens with depression or related problems such as anxiety and risk behaviors, because adolescence comes with many changes that make it a period of high risk but also high potential for building resilience. In addition, the effects of psychological therapy for depression are quite modest compared to those for other common mental health problems in youth, and have actually gotten smaller over the past 30 years. Thus, we conduct research in the following areas: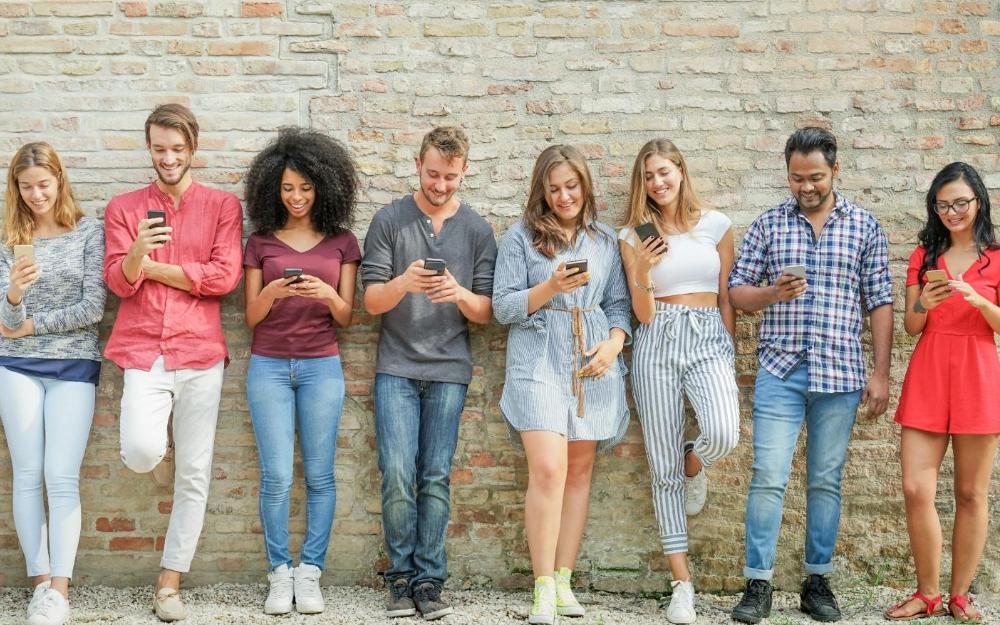 Mechanisms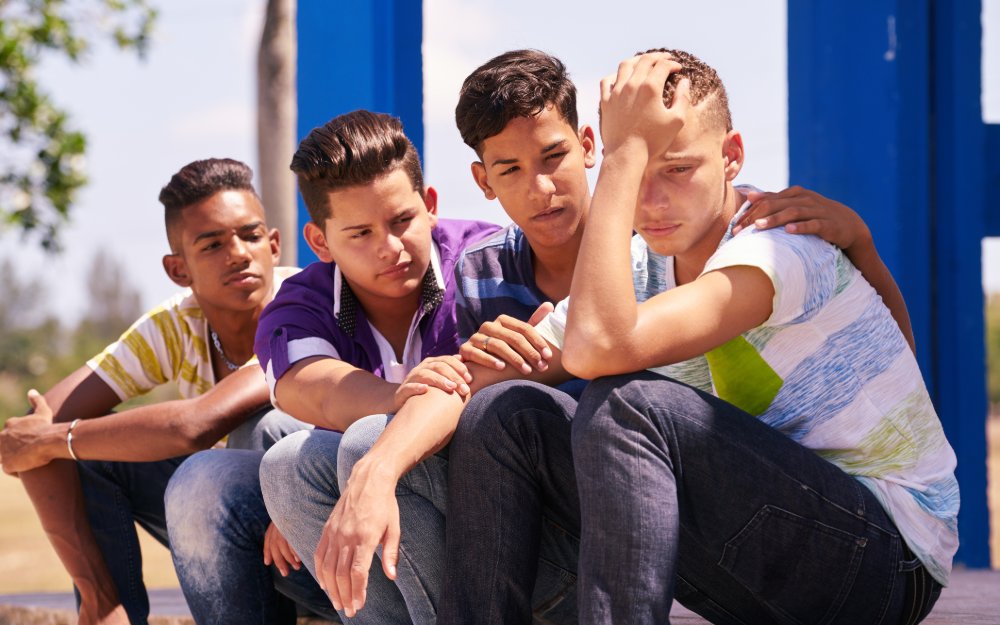 Effective psychological therapies are available for many youth problems, but research has not clearly demonstrated how exactly they work. We seek to identify the mechanisms that drive therapeutic change. Our work suggests that depressed adolescents often cope in ways that do not resemble behaviors suggested by effective therapies, and though most are aware of helpful coping strategies, they do not use them frequently. We are now wrapping up a meta-analysis identifying robust mediators of outcome (potential change mechanisms) of cognitive behavioral therapy and interpersonal therapy for depressed youth.
Treatment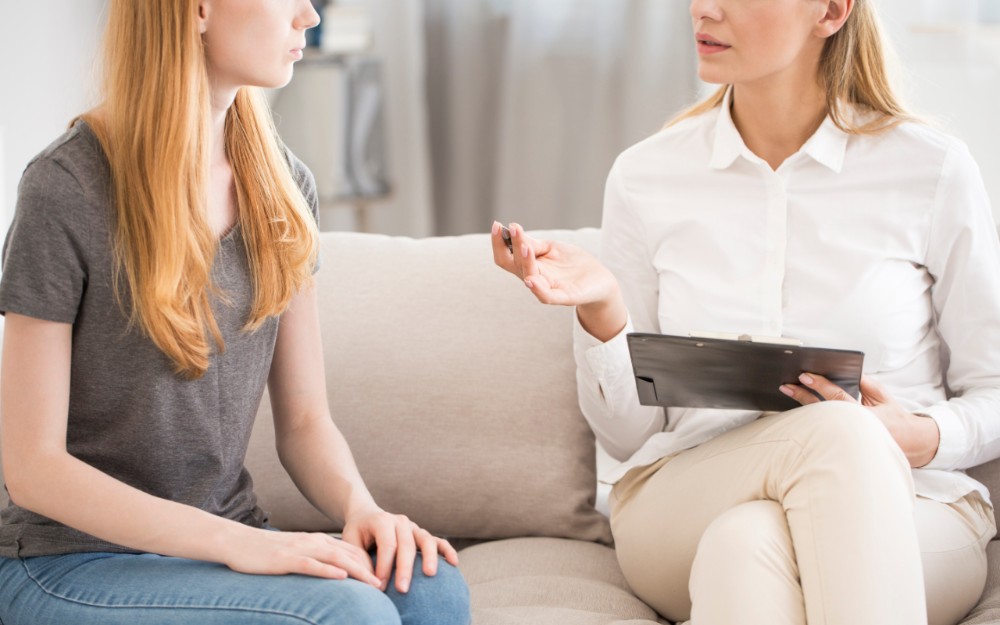 Effective therapies work for a group of people on average, but they do not work for everyone. We aim to develop testable methods of personalizing intervention to maximize benefit to each youth. We have worked with colleagues to develop measures of individualized treatment goals and common youth problems to monitor treatment progress and guide clinical decisions by therapists. We are currently using network analysis to examine individual differences in the interconnecting web of emotions experienced by anxious and depressed youth; these findings may help us tailor therapy to each youth. 
Technologies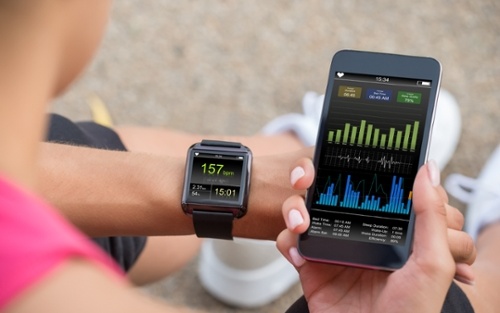 Smartphones and wearables have become a part of everyday life. Given their widespread and frequent use among teens and their huge data storage capacity, mobile technologies can collect details about real-life experiences to help personalize intervention, but also pose possible risks. We are starting a new study (see Projects) using ecological momentary assessment and digital phenotyping to identify person-specific "drivers" of depression to be targeted in therapy. We are also investigating whether sexting is related to mental health problems, substance use, and delinquent and risky sexual behavior in court-involved adolescents.